Urichhaus am Bergisel
number of persons: 90
Rooms: 0
Board rooms: 2
Beds: 0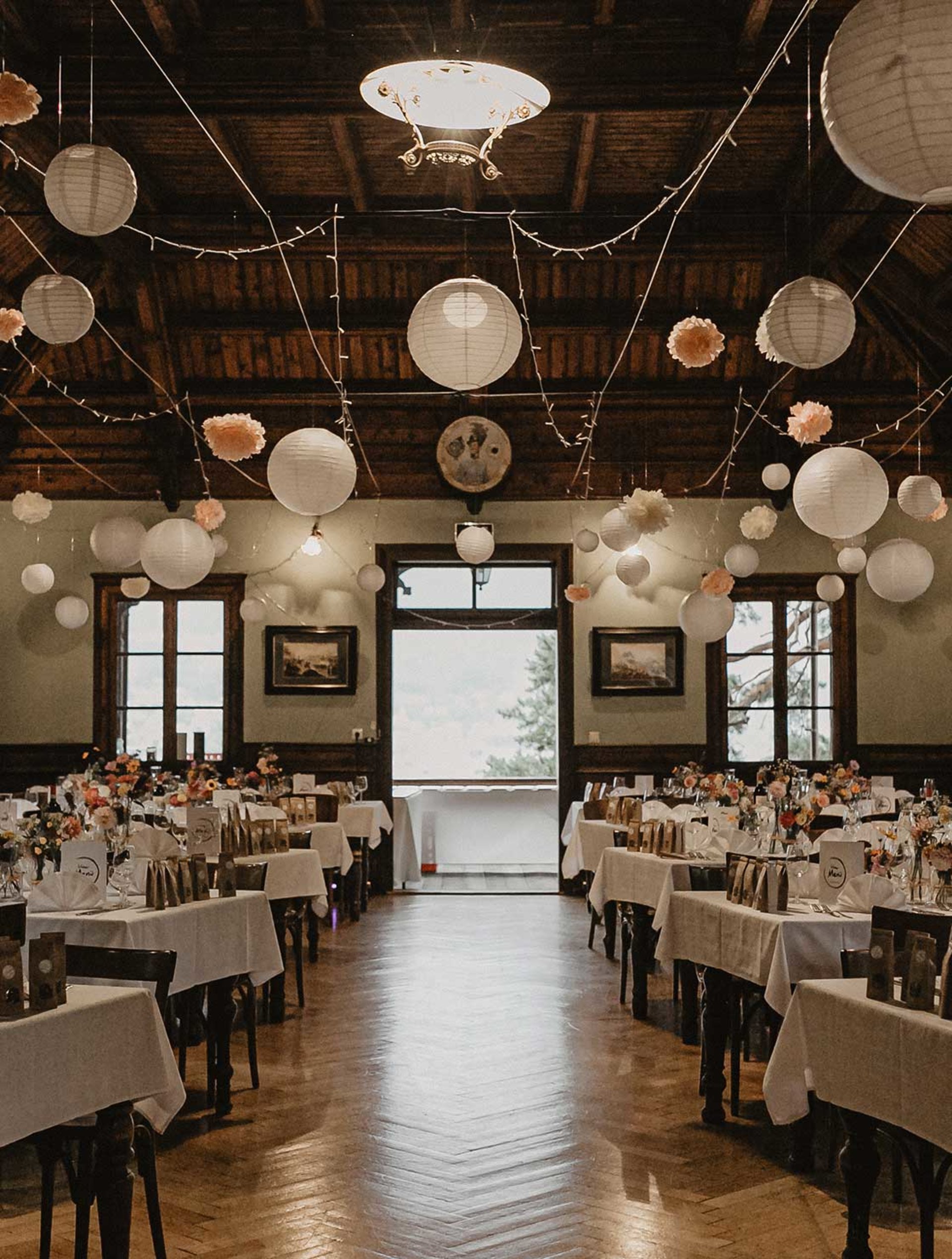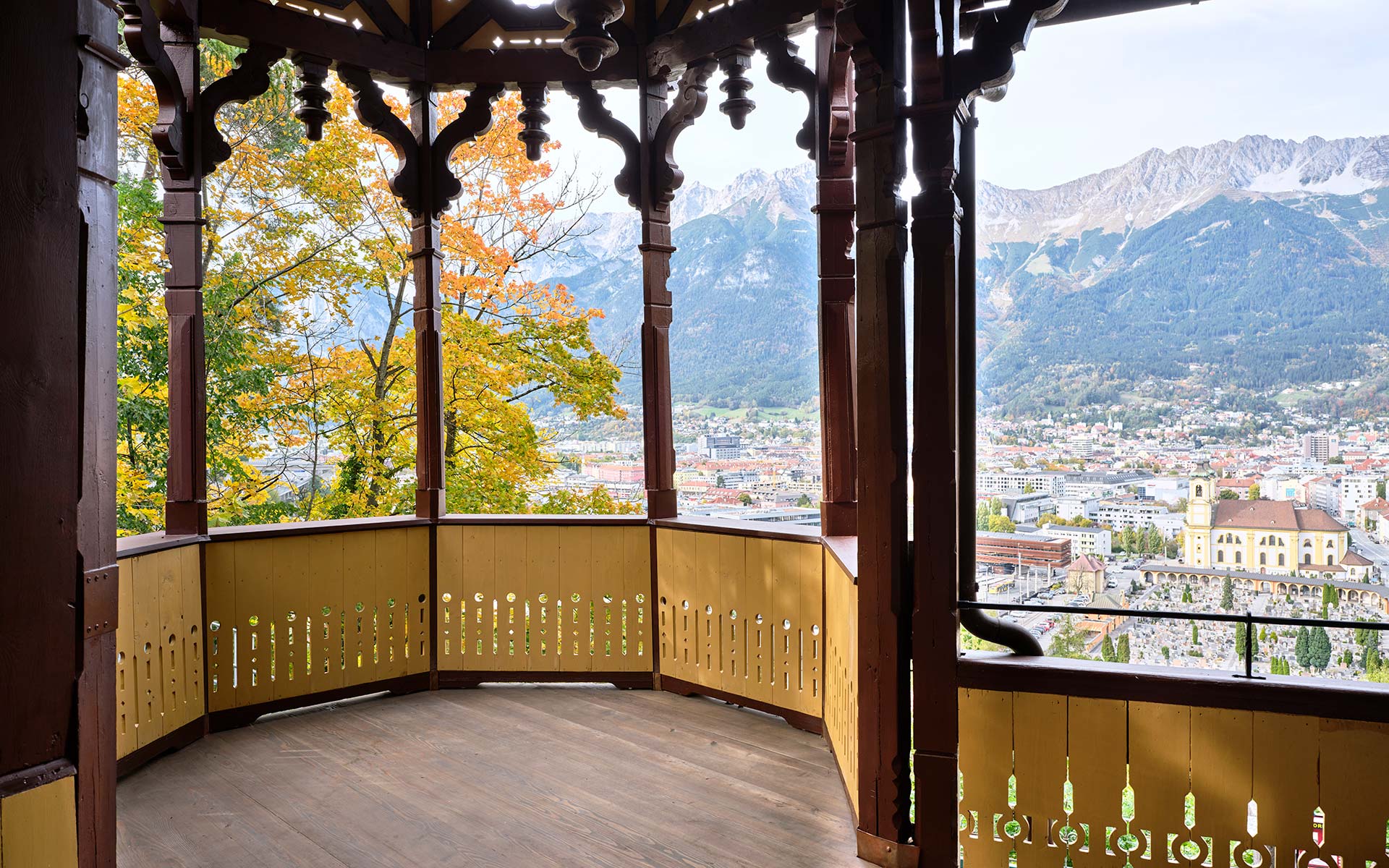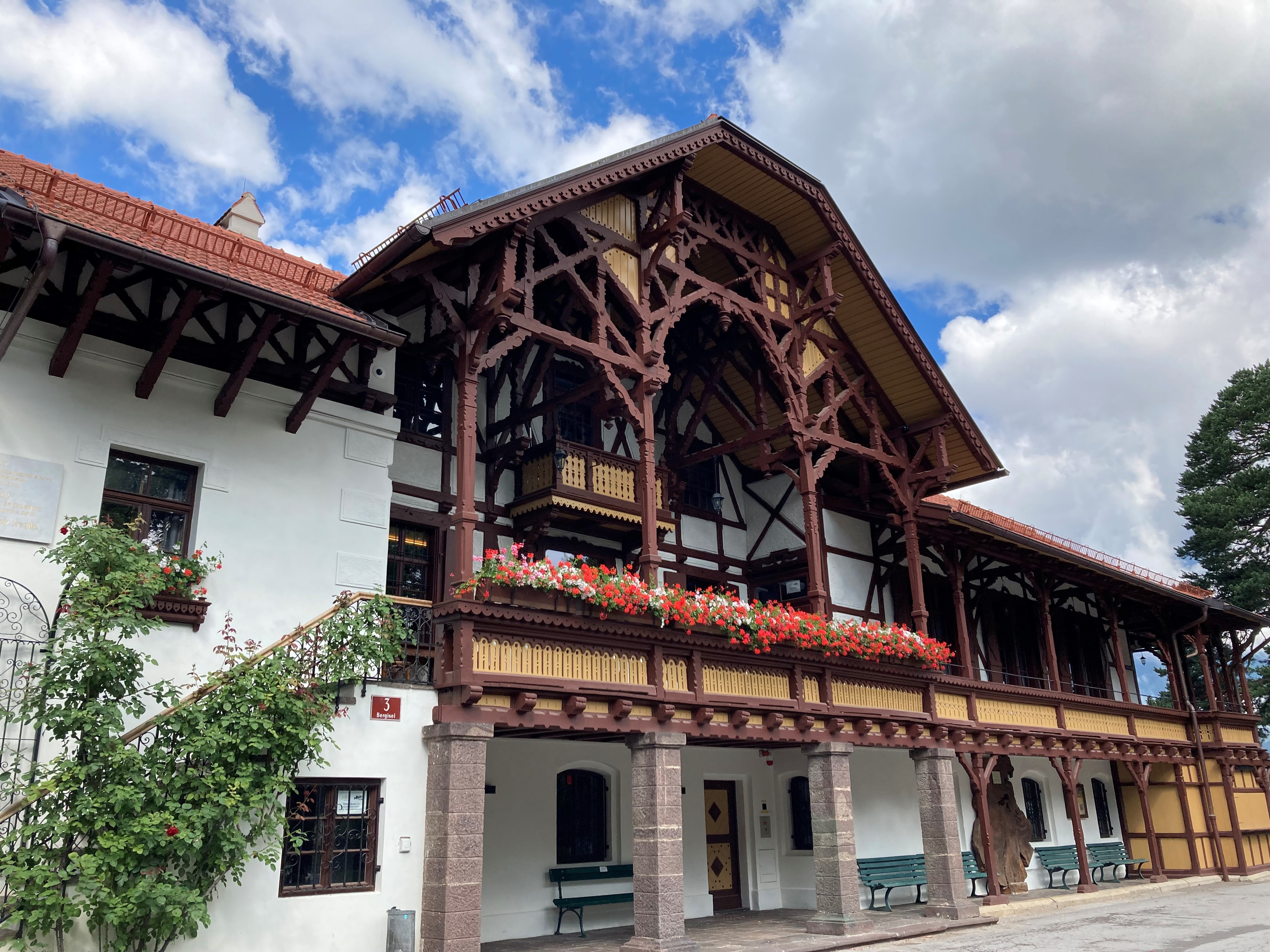 Contact
Urichhaus am Bergisel
Bergisel 3, 6020 Innsbruck
| | | | | | |
| --- | --- | --- | --- | --- | --- |
| Festsaal | 102 m2 | 0 | 0 | 0 | 90 |
| Balkon | 100 m2 | 0 | 0 | 0 | 90 |
| | |
| --- | --- |
| Festsaal | 102 m2 |
| Balkon | 100 m2 |
| | |
| --- | --- |
| | 0 |
| | 0 |
| | 0 |
| | 90 |
| | 0 |
| | 0 |
| | 0 |
| | 90 |
Equipment and Technology
projector
parking spaces
LCD/LED Flat Screens
wheelchair accessible
Details
Event location in a memorable setting: The Urichhaus on the Bergisel.
The former Kaiserjäger officers' casino from 1893, where Emperor Franz Josef once had lunch, is an event venue with an illustrious history.
The beautiful ballroom and the enchanting balcony with a view over Innsbruck are the heart of the house and full of flair.
/en/convention/location-search/detail.html?tx_webxlocationfinder_main%5Baction%5D=remember&tx_webxlocationfinder_main%5Bcontroller%5D=Location&cHash=1d43d88941eaeef6a80466198f3d7063