Innsbruck locals rate Kaspressknödel cheese dumplings as their favourite food. Crispy on the outside, fluffy on the inside and preferably served in a steaming hot beef soup. This delicacy is made using Graukäse (Tyrolean grey cheese) and can also be served with salad or sauerkraut instead of soup.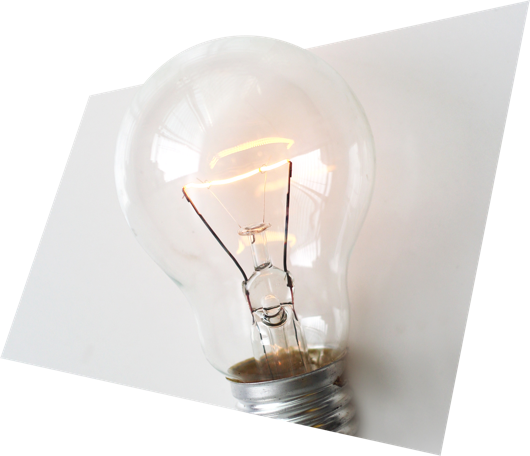 Accessible Innsbruck
Find restaurants that are easily accessible for wheelchair users and people with special needs. Innsbruck's medieval architecture makes wheelchair accessible expansion difficult. The next page provides details of the facilities available in local bars and restaurants.
Read more