On your mark, get set, trail run!
Sightseeing at running pace, accompanied by the dreamlike view of the city, or breathtaking excursions over varied terrain: with these selected routes, this year's World Mountain and Trail Running Championships and the Innsbruck Alpine Trailrun Festival, the Innsbruck region is becoming the centre of the trail running community.
After the run is before the run
Equipment, food or regeneration: ideal preparation and follow-up is guaranteed in the Innsbruck region. You can find out more here.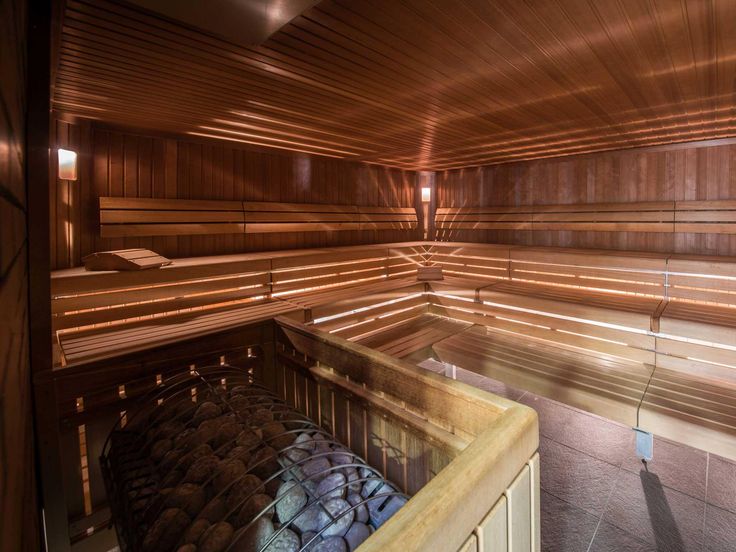 Saunas
After an extensive trail running round, the recovery and regeneration phase is ushered in with a sauna.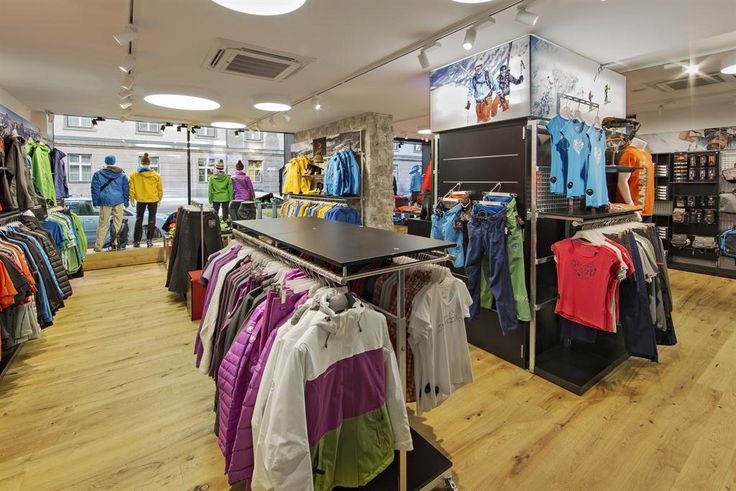 Sportshops
The sports shops in the Innsbruck region help with competent advice and product variety when choosing equipment.