Handcrafted products
Bags, towels and other beautiful things
Helmut Schmarda is surrounded by rolls of leather in every colour and shade. He has spent his life making bags. Now in his late seventies, he is the third generation of his family to practice this craft. It is the same for Mohammad: the young Syrian brought his family's over 200-year-old loom from Damascus to Innsbruck and now weaves fabrics in the city like someone from the Arabian Nights. In another district, scented creations are produced and sold at the Walde soap shop on Innstraße road. The choice isn't easy: Swiss stone pine soap? Or fragrant alpine valerian? The wide variety of fragrances is truly enticing. Walde has been making soap in Innsbruck for hundreds of years. But regardless of whether the trade is old or new, great value is placed on craftsmanship in the Innsbruck region. Our bloggers are the experts and can tell you where to find the best souvenirs, treasures and everyday products.
Delicacies
Taste your way around Innsbruck!
When you stick your nose into Innsbruck's market hall, the wonderful scents take over and steer you from the cheese stand, to the smoked fish, to delicious smoked sausages and to stands full of golden honey. If you want to discover Innsbruck's culinary side, this is the place for you. But it is only the beginning of your culinary tour through the region. You could also try, for example, Weber's mustard creations. Black beer, chilli, ginger, wild garlic: Thomas Weber will experiment with most things when refining his mustard. And it results in a seemingly unending array of delicious creations. The region is also home to many liquid temptations, such as the various schnapps and brandies distilled in the area. Or try Graukäse, which is a Tyrolean grey cheese and an indispensable ingredient in various dishes from Innsbruck, especially the traditional cheese dumplings. It is low in fat, rich in flavour and always a little different depending on who has made it. The culinary side of Innsbruck is a world full of tasty adventures. Read all about it in our blog posts!
Lifestyle
Trendy shops and new products
Elegant design from Innsbruck, international flair and an in-shop bar. Innsbruck has a lot to offer. Design your own ski goggles at Delayon Eyewear, for example. Or pick up a bottle of mountain pine liqueur to serve at your next dinner party. This special elixir comes from the depths of the Tyrolean forests and you can get it from AlpPineSpirits, a recent start-up from Innsbruck. Or how about an Edle? The chocolate creations behind this elegant name promote one thing above all else: happiness. All this and much more can be found in selected stores in the region. Our bloggers will tell you where.
The shops in the city centre and in Innsbruck's shopping centres are just the beginning. There are also many lovely shops in other parts of the city. Take a look around the districts of St. Nicholas and Wilten, for example.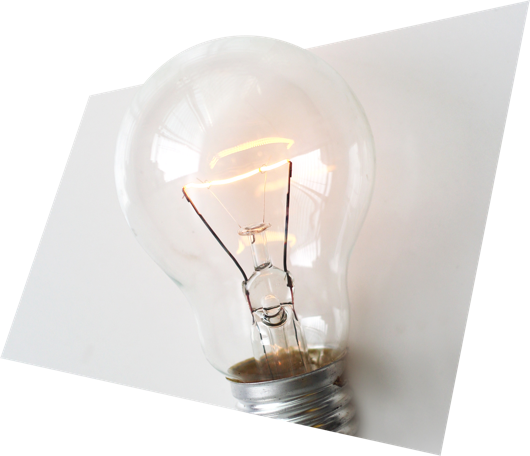 Accessible Innsbruck
Click on the button for helpful tips for people with limited mobility and special needs.
Read more