Nordkette - Top of Innsbruck
number of persons: 50
Rooms: 0
Board rooms: 1
Beds: 0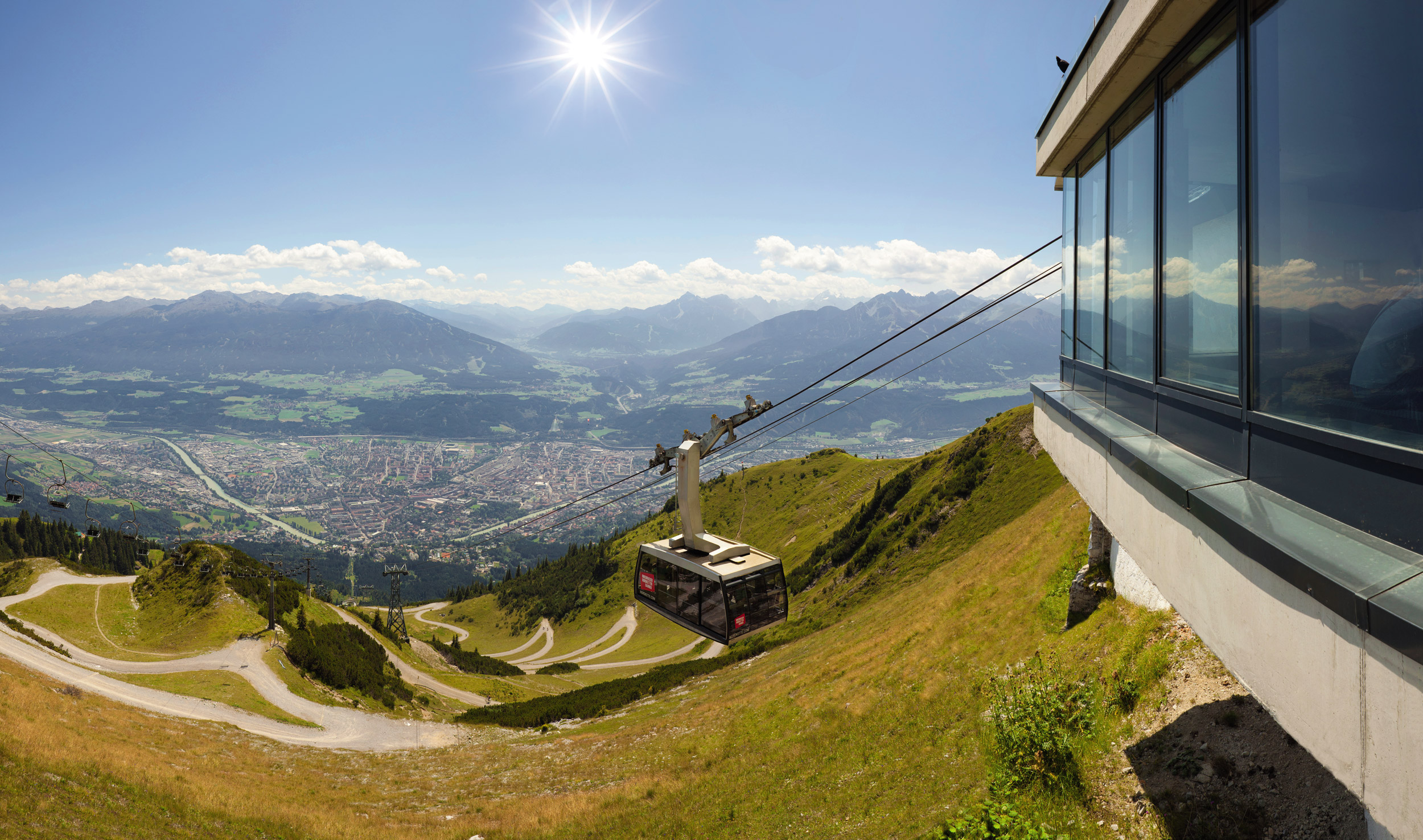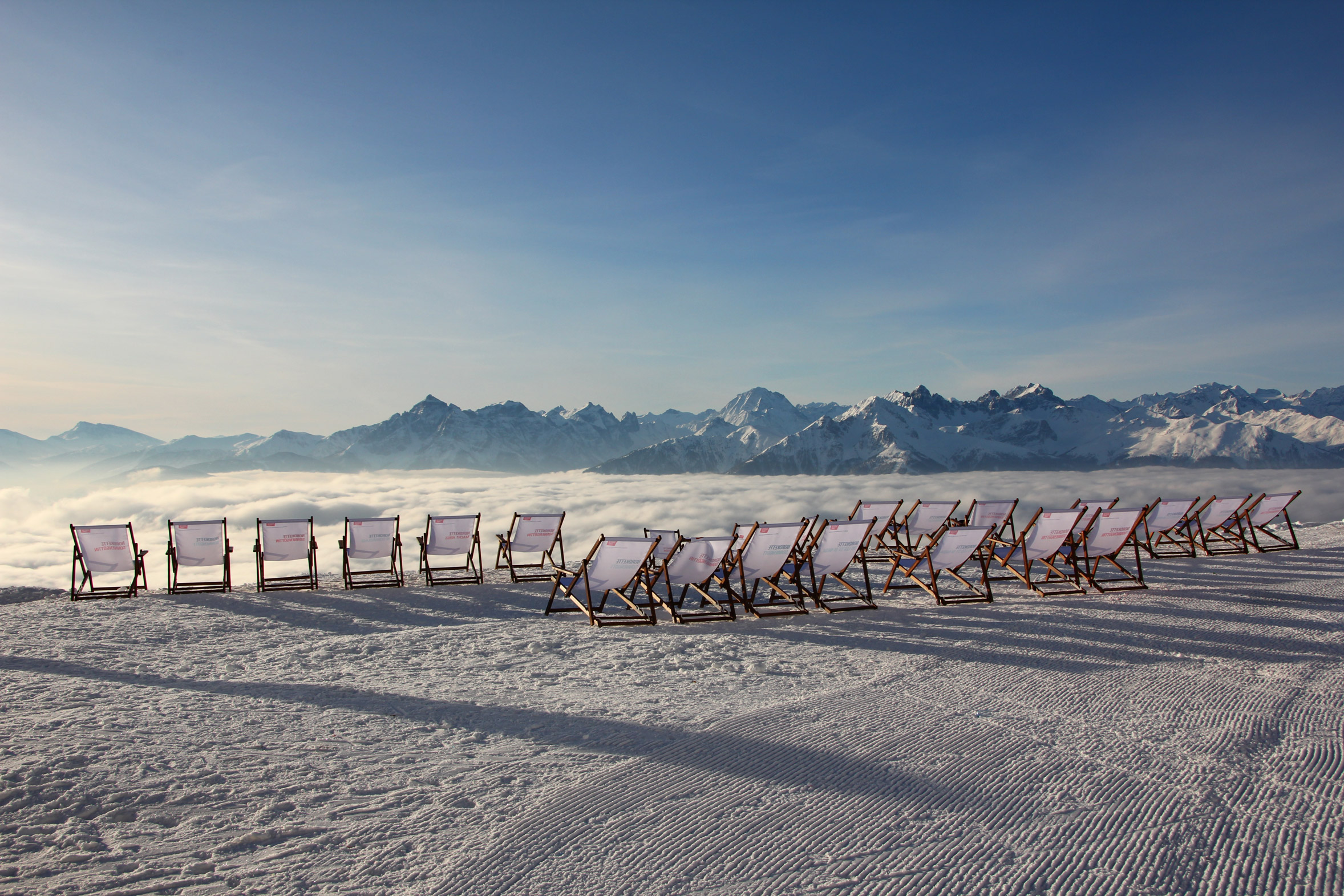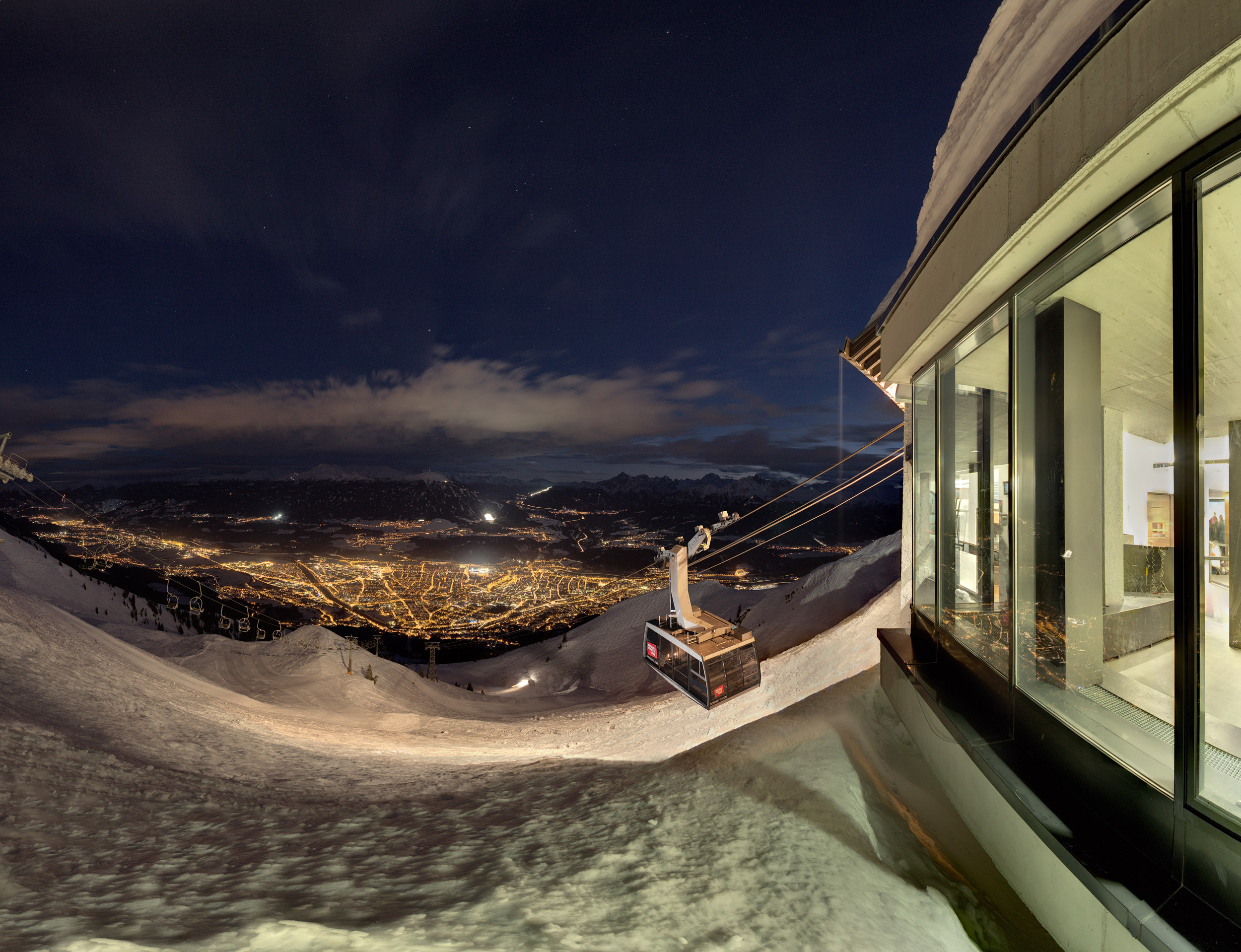 Contact
Nordkette - Top of Innsbruck
6020 Innsbruck
Equipment and Technology
pinboard
canvas
flipchart
projector
Details
In just a few minutes directly from Innsbruck's old town up to the highest seminar room in Innsbruck.
The fresh mountain air, the breathtaking 360° view of Innsbruck, the capital of Tyrol, and the on-site culinary support make for a welcome change for participants.
Take a virtual tour of the Nordkette - Top of Innsbruck here
COVID-19 measures:
The prevention concept of the Innsbruck Nordkettenbahn can be found here.
/en/convention/location-search/detail.html?tx_webxlocationfinder_main%5Baction%5D=remember&tx_webxlocationfinder_main%5Bcontroller%5D=Location&cHash=1d43d88941eaeef6a80466198f3d7063