Profeglalm (Ochsenalm)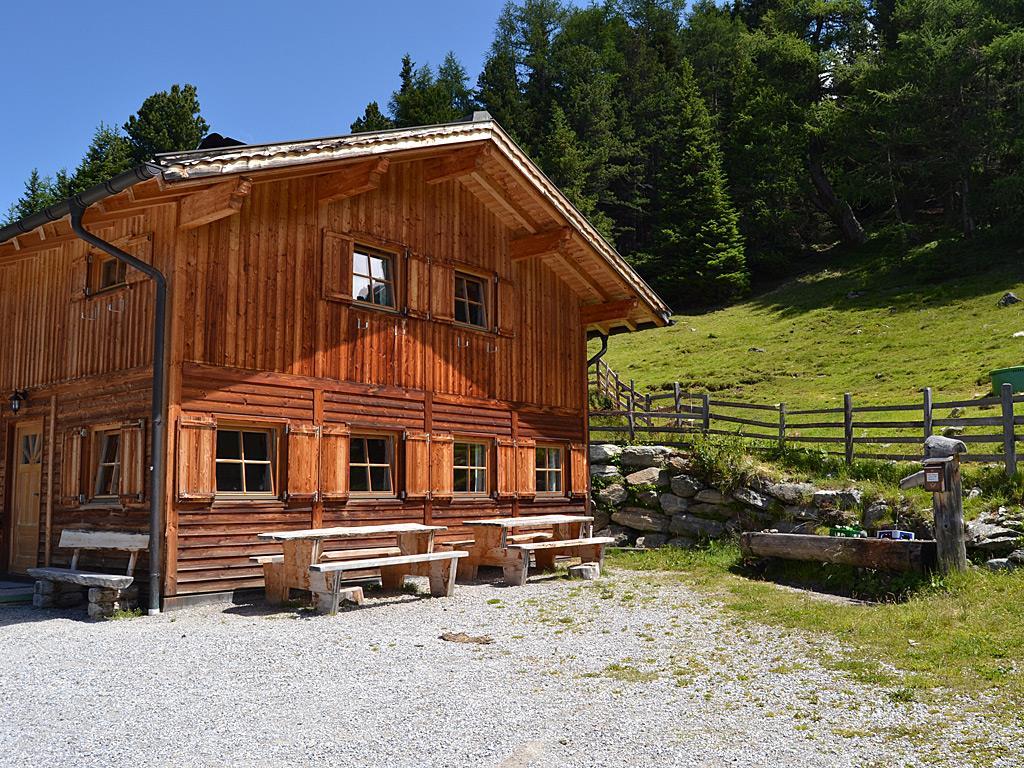 Info and opening hours
Profeglalm (Ochsenalm)

Viggartal , 6083 Ellbögen
June - mid-September
Monday closed

Learn more:
This insider tip at over 1,800 meters above sea level offers a real alpine idyll. The Profeglalm is located on the slope of the Morgenkogel and is also known as Ochsenalm. The Profeglalm is lovingly managed. From Tuesday to Sunday, a small regional variation of Tyrolean dishes is offered at the hut. On rest days, drinks are available in the fountain for thirsty hikers and cyclists. In good weather the hut is open Tuesday to Sunday from 10.00 am - 9.00 pm, in bad weather from 10.00 am- 6.00 pm.
Accessibility
Profeglalm can be reached in just 2 hours from the HInterlacher car park in Oberellbögen, and also serves as a great starting point for many extensive walks. For example, to the Morgenkogel, Meissner Haus or even to the tributaries of the Wipptal valley.
To reach Meissner Haus, follow the signposts at the second large bend. After the next bend, the trail heads downwards for 2km along a well-maintained forest path towards the alpine hut, before ending abruptly and heading throught the nature reserve along the track marked in blue.