Parish Church of St Martin-Vill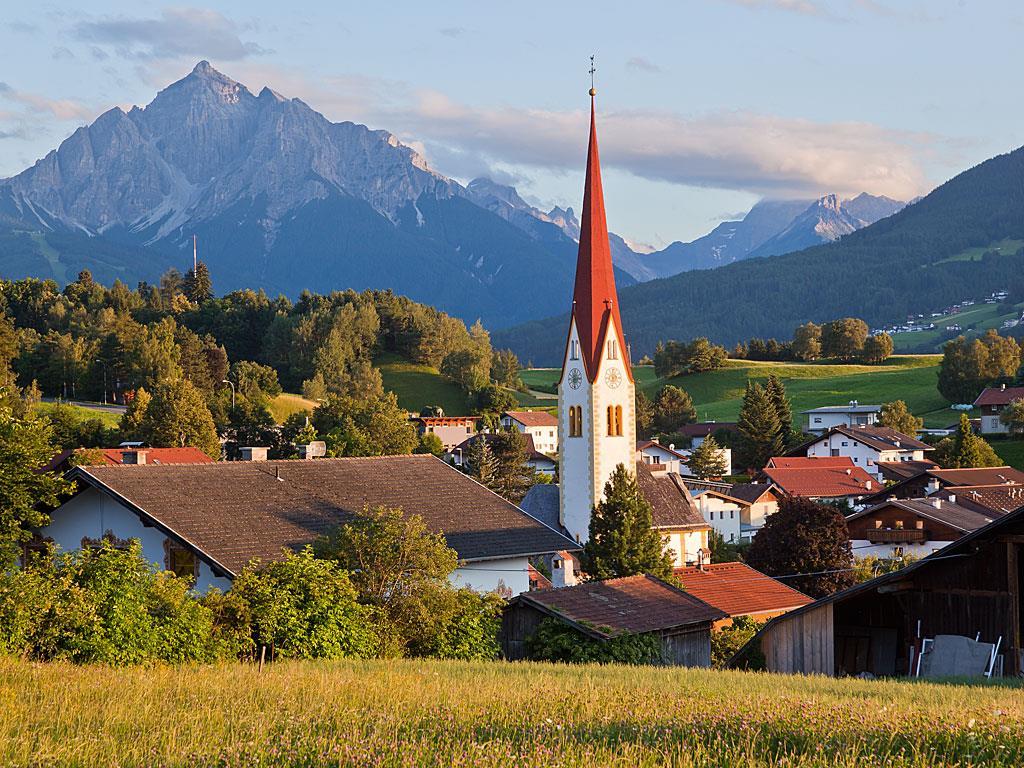 Parish Church of St Martin in Vill
The earliest mention of a church in the village of Vill dates back to the year 1397. The Gothic building is comprised of the existing tower, the choir and the west portal. In 1972, both the high altar and a late Gothic fresco of Saint Martin on horseback were exposed in the church interior.
The Gothic structure that now houses the church was built when reconstruction work was carried out towards the end of the 18th century. The church was consecrated by the Bishop of Brixen on 10 September 1792.

Map
Map