Parish Church of St Peter and Paul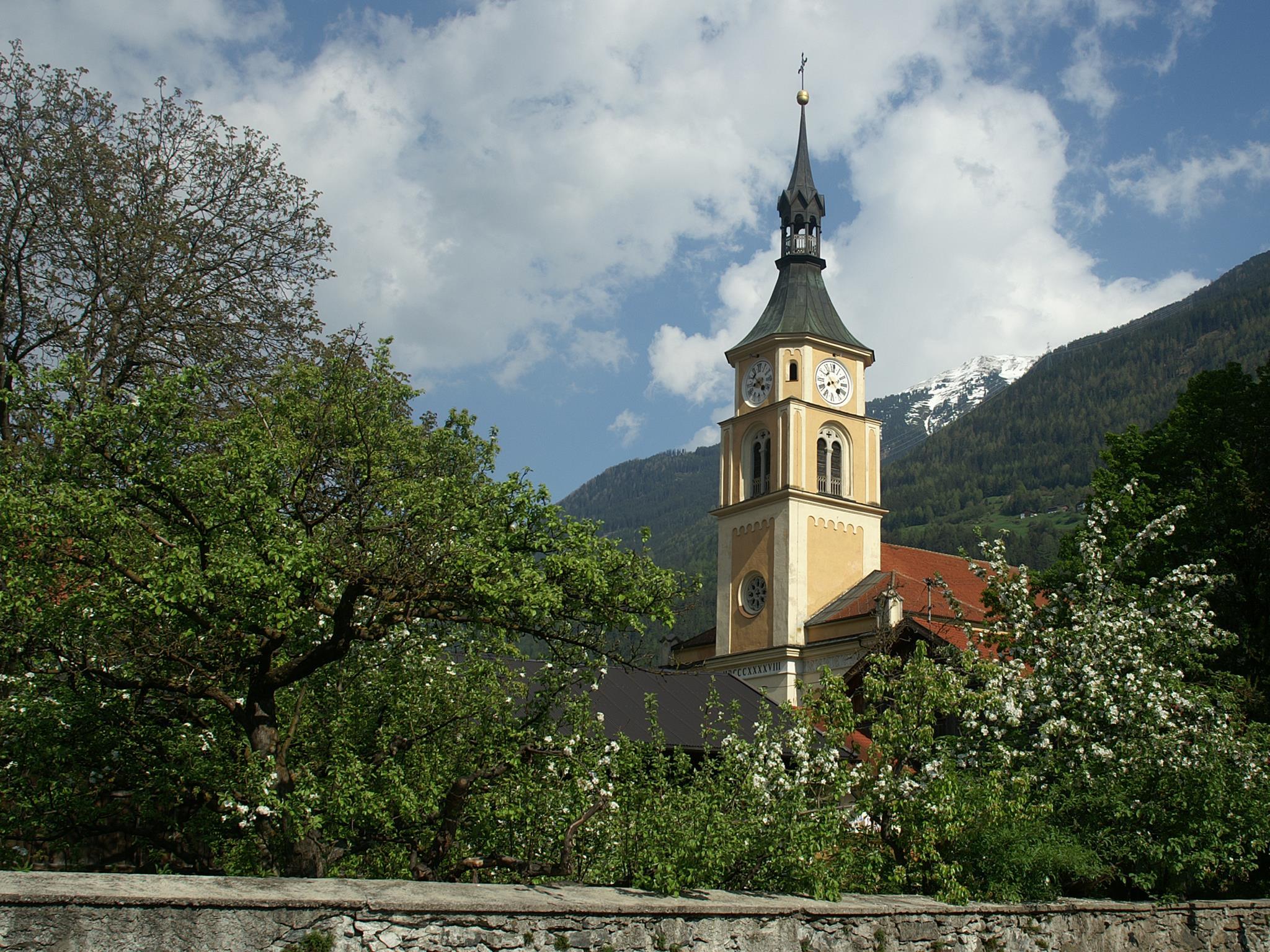 This parish church built in Neo-Romanesque style has its own cemetery and is dedicated to Saints Peter and Paul. The impressive Nazarene building was rebuilt in the mid-19th century as a south-facing church. The parish of Silz was mentioned in documents dating back as far as 1233.
The church is home to the largest bell in the Oberinn Valley, which was cast by the Oberascher Bell Foundry in 1955. The bell weighs 4,061 kilograms and is known among locals as the "Pummerin of the Oberinn valley", in reference to the famous "Pummerin" (Boomer) bell in St Stephen's Cathedral in Vienna, as a result of its deep sound. The bell is joined at the Silz Parish Church by four other bells made by the Grassmayr Bell Foundry in Innsbruck to form an impressive choir of bells.
Map
Map