Sculpture garden in Pettnau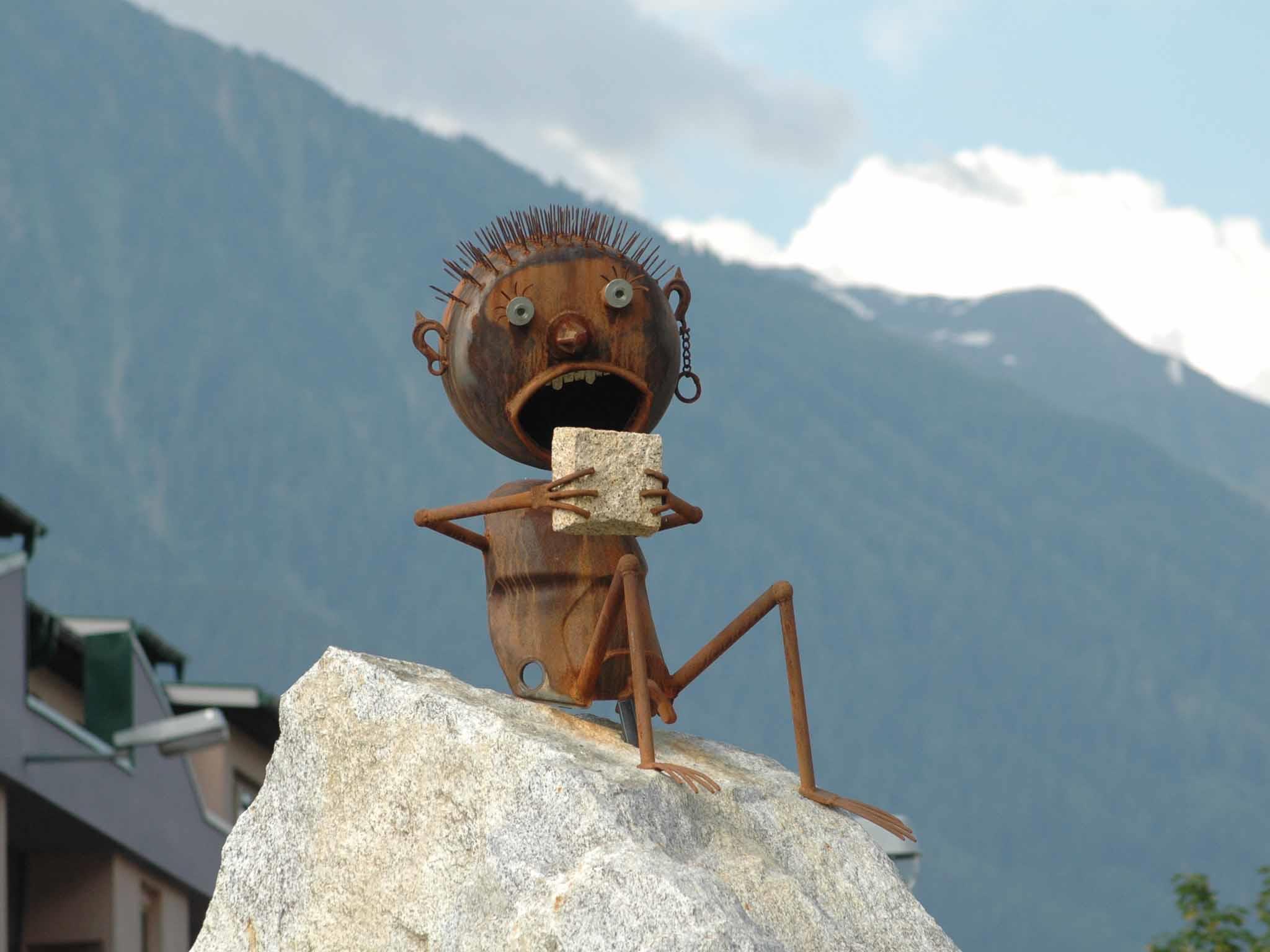 Opening Hours
The sculpture garden is open all year round. Admission is free of charge.
Bernhard Witsch, a metalworker from Telfs, has created an extraordinary exhibition location in Unterpettnau, one kilometre east of Telfs, opposite Gasthof Köll, where a meadow covering around 1,000 square metres has been populated by metal sculptures. Witsch has created new fairytale beings and sculptures from tin, screws, scrap metal and junk. Sit down on one of the many benches or rocks, or even the grass, and enjoy the view.

Free entry year round. Bernhard Witsch is also available for appointments.

Map
Map