The Garberhaus building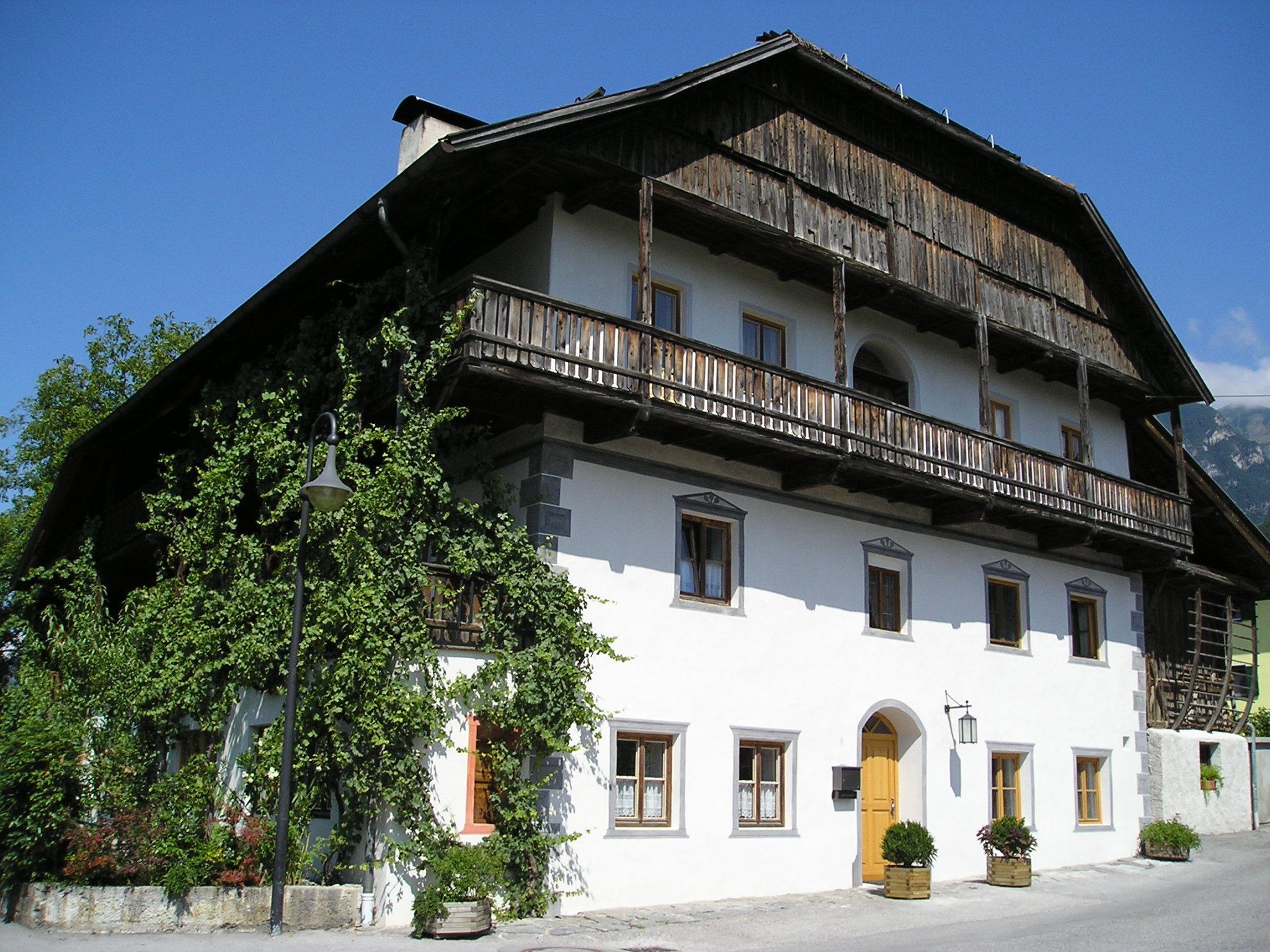 The Garberhaus building is closely connected with an important event in the village history of Zirl.
In 1908, when the last major fire raged in Zirl, the blaze came to a standstill right by this large house south of the village centre. Today, the charred planks of the wooden village walls on the north side of the house provide a constant reminder of the catastrophic fire. The name of the house comes from "Garber" (= tanner: craftsmen who turn animal skins into leather).
The house has a double loft, which was used to dry the animal skins.

Map
Map