Inzing Farm Shop
Hauptstraße 28a 6401 Inzing
Tuesday 5.00 pm - 8.00 pm | Friday 8.30 am - 12.00 noon and 2.00 pm - 6.00 pm | Saturday 8.30 am - 11.30 am
Inzing at a glance
Population: 3.850
Altitude: 616 metres above sea level
Tourist Information Telfs
Untermarktstraße 1, 6410 Telfs
Monday-Friday 8:30 am - 12:30 am
Monday-Friday 2:00 pm - 5:30 pm
Saturday 09.00 am - 12.00 am (July - August)
A paradise for hikers – in Inzing, relaxation is guaranteed. The village lies west of Innsbruck and offers numerous hiking trails, for example to the beautiful Inzinger Alm mountain hut. Ideal for birdwatchers: the Gaisau bird sanctuary. Nativity scene enthusiasts should stop by at Christmas time because the village still upholds the tradition of nativity scene building, which goes back as far as the 17th century.
Duke Frederick IV stayed overnight at the Adelshof in the hamlet of Toblaten in Inzing while fleeing from Constance in 1416. According to legend, he planted the well-known "Friedrichslinde" tree as a sign of thanks. This majestic tree is now considered a natural monument.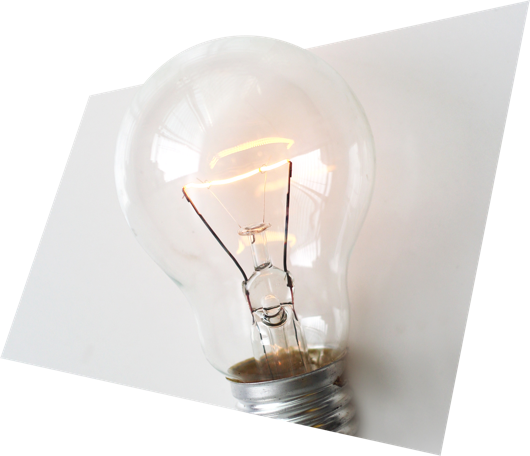 Weather today in
Inzing
Fineweather: 0%
2°C/36°F
For those who are hoping for a couple of warm autumn days or perhaps just a few hours of sunshine, the weather forecast for today will be a great disappointment. Wednesday will be dull all day! We will see a day with heavy cloud and repeated precipitation.
Thursday
5°C/41°F
Friday
4°C/39°F