The Alpenrosensteig trail in Oberperfuss
easy
6 km
306 m
1.5 h
Starting point:
Rosskogelhütte
Oberperfuss at a glance
Population: 2.984
Altitude: 812 metres above sea level
Tourist Information Oberperfuss
Peter-Anich-Weg 1, 6173 Oberperfuss
Monday-Friday 8:00 am - 12:00 am
Monday-Friday 2:30 pm - 5:30 pm
In der Nebensaison nur Montag ganztags
A summer hiking destination with plenty of mountain bike terrain and a great location in winter for skiing, tobogganing, winter hiking and touring. The village of Oberperfuss is located west of Innsbruck and offers a variety of activities throughout the year. The family ski resort of Bergbahnen Oberperfuss on Rangger Köpfl mountain is a popular destination for skiers. The resort also features a long toboggan run, which is open during the day and also illuminated and open for visitors twice a week in the evening.
In Oberperfuss, you can take part in guided lantern hikes free of charge, visit Tyrolean evenings and enjoy open-air concerts.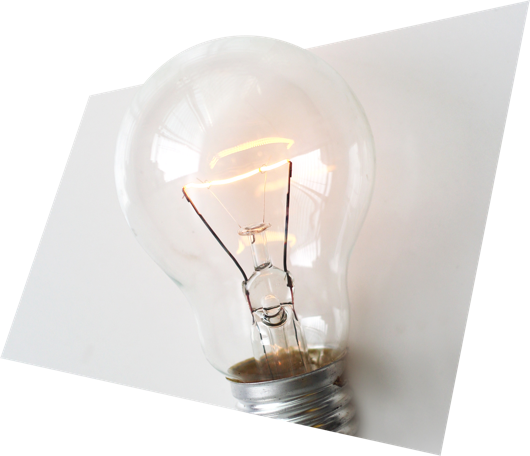 Weather today in
Oberperfuss
Fineweather: 70%
27°C/81°F
On Wednesday summer is returning! An area of high pressure has settled over our region and will bring us plenty of sunshine and rising temperatures. Thunderstorms will be rare.
To the Panoramacam
Friday
26°C/79°F
Saturday
27°C/81°F