The Alpenrosensteig trail in Oberperfuss
easy
6 km
306 m
1.5 h
Starting point:
Rosskogelhütte
Oberperfuss at a glance
Population: 2.984
Altitude: 812 metres above sea level
Tourist Information
Tourist information centres in the Innsbruck region are currently closed. Please note that there is a lockdown due to the coronavirus. Information is available online or by phone.
A summer hiking destination with plenty of mountain bike terrain and a great location in winter for skiing, tobogganing, winter hiking and touring. The village of Oberperfuss is located west of Innsbruck and offers a variety of activities throughout the year. The family ski resort of Bergbahnen Oberperfuss on Rangger Köpfl mountain is a popular destination for skiers. The resort also features a long toboggan run, which is open during the day and also illuminated and open for visitors twice a week in the evening.
In Oberperfuss, you can take part in guided lantern hikes free of charge, visit Tyrolean evenings and enjoy open-air concerts.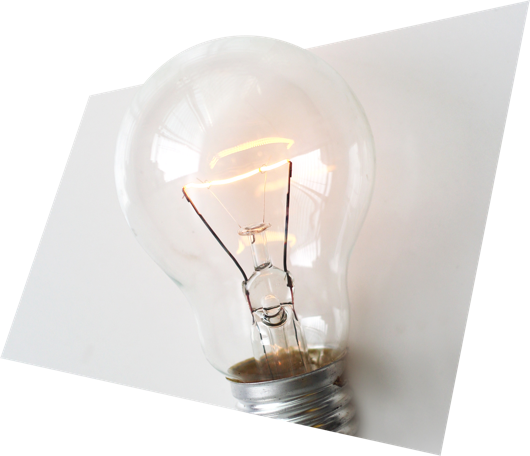 Weather today in
Oberperfuss
Fineweather: 80%
12°C/54°F
Warm yet slightly humid air masses keep moving in from the Mediterranean. On the whole, the weather will stay pleasant with increasing cloud in the afternoon and a slight risk of scattered thunderstorms. With a big help from the strong June sun, temperatures will reach summer-like values..
To the Panoramacam
Thursday
16°C/61°F
Friday
12°C/54°F