Rare animals at the Alpine Zoo
A mighty brown bear roams around its enclosure. A few paces away, otters swim and splash nimbly through the water and a bearded vulture looks down at visitors from high up in a tree. Food? No, don't worry. It's well fed and has found a safe haven in the Alpine Zoo. For the animals of the Alps are no less endangered than species from the savanna, jungle and desert. The Alpine Zoo does a great deal for the conservation of biodiversity, providing a home for animals native to the mountains, such as birds of prey, chamois and marmots. Visitors can observe these animals up close – a highlight for the entire family and also well worth a visit for adults!
Wolves, eagles & wildcats
When the church bells ring in Innsbruck, the wolves at the Alpine Zoo howl along in unison. The graceful lynx remain calm in comparison but become louder to mark their territory during the mating season in February. Their neighbour, the golden eagle, shows no interest at all. Did you know that this species was nearly wiped out in the 19th century? A fate it shares with other animals at the zoo, such as brown bears, wolves and bearded vultures. Some species have now recovered thanks to breeding programmes and reintroduction into the wild, which has included animals from the Alpine Zoo.
Did you know?
The Alpine Zoo is the highest themed zoo in Europe.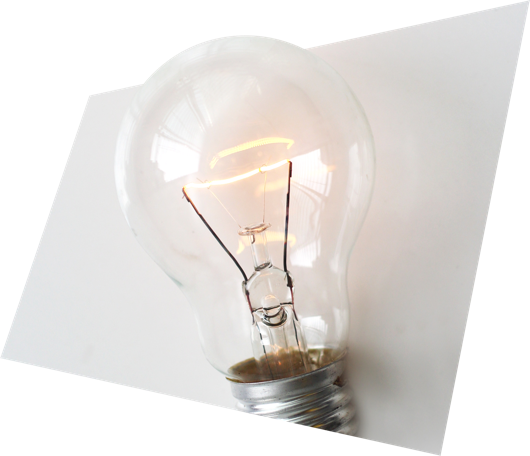 Fischotter

Luchse

Bartgeier

Braunbär

Steinadler

Alpenzoo
Baby animals at the Alpine Zoo
Different animals from the Alpine Zoo have offspring every year. The first beaver babies to be born for many years, for example, were welcomed in summer 2015. Fluffy, bristly and well worth seeing. Most of the animals are born between April and June so summer is the best time to visit if you want to watch them jumping around and discovering the world. However, the Alpine Zoo is open year round – some of the animals, such as reptiles, amphibians and marmots, sleep though the winter but most are wide awake and just as interesting during the colder months.
Getting to the zoo
The Alpine Zoo is nestled up against the Nordkette mountain range and interspersed with looping pathways that link the enclosures. The paths are mostly paved and suitable for strollers but some are steep and, therefore, only accessible on foot. You can get to the open-air zoo on the Hungerburgbahn funicular, by car or on the "W" bus. It's also possible to walk from Innsbruck to the Alpine Zoo in approx. half an hour. We recommend taking public transport as there are only limited parking spaces available and these are subject to charges. The bus and the Hungerburgbahn funicular are both stress-free ways to access this great destination for the whole family.
Kontakt
Alpenzoo Innsbruck
Weiherburggasse 27, 6020 Innsbruck, Austria