CENTRE STAGE FOR MUSIC AND MOVES
Curtains up for unique cultural diversity in the Innsbruck region! From top-quality musical theatre to evocative plays and electrifying dance choreographies, the wide range of performances in the Innsbruck region make it an absolute paradise for all fans of the arts. Located side by side at the heart of Innsbruck city centre, the Tyrolean State Theatre and the Haus der Musik Innsbruck (Innsbruck's House of Music) are outstanding venues for special musical and theatrical performances. While the Tyrolean Symphony Orchestra Innsbruck sets the tone with the music, the Innsbruck Dance Company takes to the stage to show off its moves. Theatre fans can also enjoy impressive performances on charming smaller stages in theatres throughout the region.
THE TYROLEAN STATE THEATRE
It's show time for musical theatre, plays and dance in Innsbruck! With shows across three categories of performing arts, the ensemble at the Tyrolean State Theatre (TLT) never fails to impress its audiences! The TLT is located in close proximity to Innsbruck's historic old town, surrounded by the Imperial Palace, The Court Church, the Imperial Gardens and the Faculty of Social Sciences and Economics (the SOWI) of the University of Innsbruck. Right next door is Innsbruck's Haus der Musik, which opened in 2018. Three stages – the Großes Haus, the Kammerspiele and the [K2] – host more than 600 performances and 30 new productions every theatre year.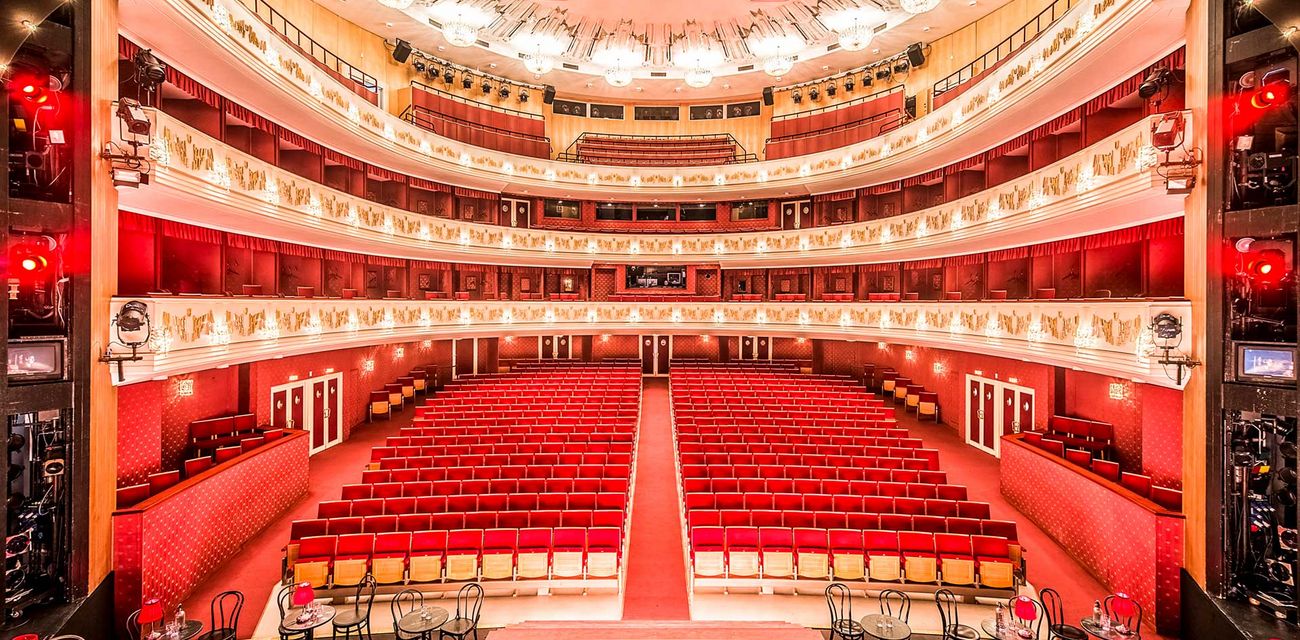 filter for
Search results
clear filter
ARTISTIC PERFECTION: THE INNSBRUCK DANCE COMPANY
With its new contemporary dance aesthetics and choreographic signature, the Innsbruck Dance Company has established an impressive reputation both in Tyrol and further afield. Since 2009, the company has been directed by the Spaniard Enrique Gasa Valga, who has been a member of the ensemble since the 2003/04 season. The team is now comprised of a total of 18 dancers from eleven different countries. The troupe boasts an outstanding reputation on a global scale, which is no surprise given its captivating and emotional dance performances of the highest quality. Its ambitious and moving choreographies perfectly showcase the power of dance with plenty of poetry and action.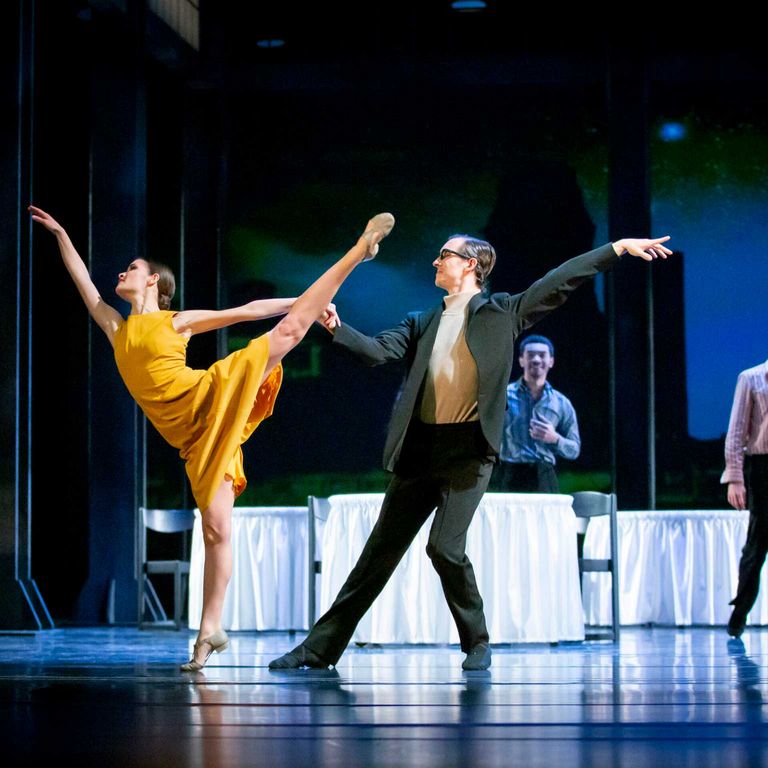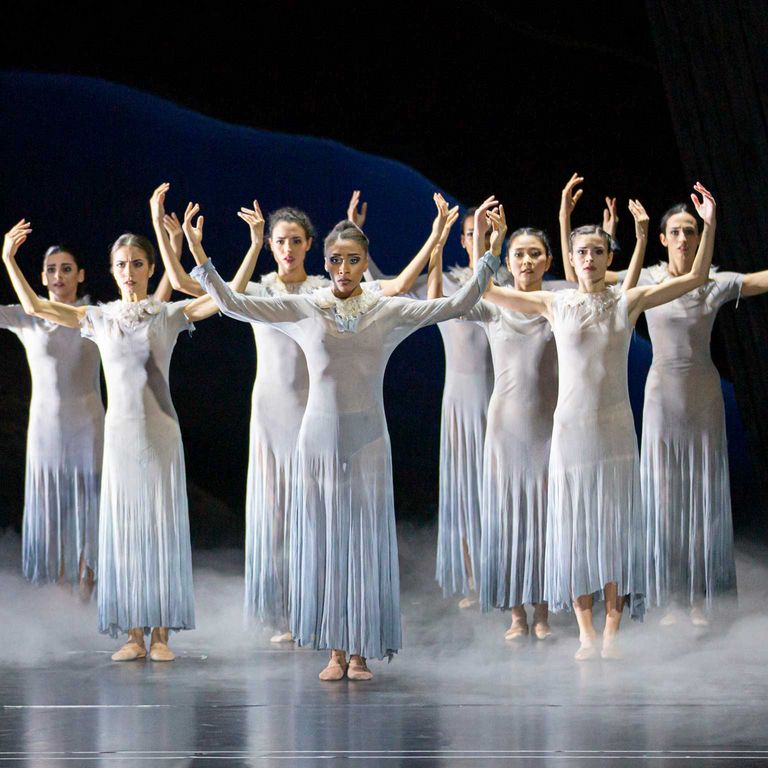 Gasa Valga attracts audiences with his popular choreographies inspired by famous literary works from all over the globe. What's more, he has also managed to convince some of the world's leading choreographers, for example Jiří Kylián, Ohad Naharin and Nacho Duato, to show off their talent in Innsbruck on repeated occasions. In summer 2014, the Innsbruck Dance Company showcased its high-quality performances abroad in Seoul and received a raving response from its audiences and the press when it presented Gasa Valga's ballet Butterfly in collaboration with Sue-Jin Kang, the star of the Stuttgart Ballet.
Another of Gasa Valga's career highlights was being presented with the Austrian Music Theatre Award, the Golden Schikaneder, for the best ballet production of the 2011/12 season for his dance performance Frida Kahlo – Pasión por la vida.