Archaeological excavations "Hohe Birga"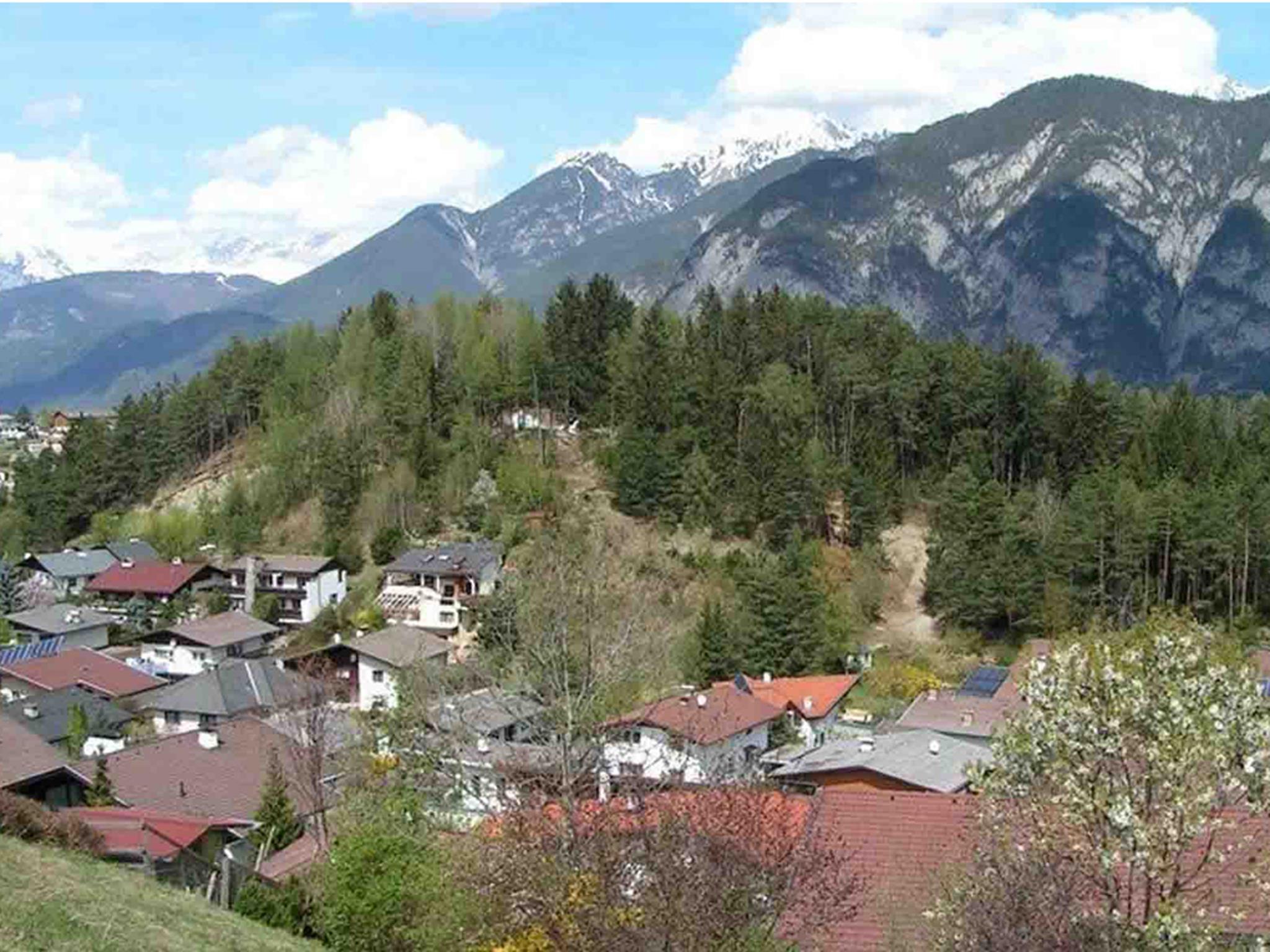 Opening Hours
Opening hours at the museum:
Friday: 5.00 pm - 7.00 pm
Saturday: 3.00 pm - 6.00 pm
Sunday: 4.00 pm - 6.00 pm

Excavations "High Birga" are always open.
The "Hohe Birga" in Birgitz is the only area of outdoor archaeological excavations in the Innsbruck region. It is located about 500 m as the crow flies from the centre of Birgitz and is easily accessible on foot in about 20 minutes.

More than 2,000 years ago, at the top of the hill "Hohe Birga" and well protected, was a Raetian colony. The Raeti settled in the Alps in the late 6th century BC. In the 15th century BC, the Romans began to conquer the Alps and it is assumed that the Roman military occupation of North Tyrol resulted in the destruction of the "Hohe Birga" settlement.

At present, three terraces that were artificially created to make room for colonisation can be clearly seen. The hill is home to many remains of the original buildings, two of which have been excavated by the University of Innsbruck in recent years. Excavations resulted in the recovery of ceramic objects, jewellery and metal tools, as well as objects made of glass and bone.
read moreread less
Map
Map