Gasthaus Goldenes Dachl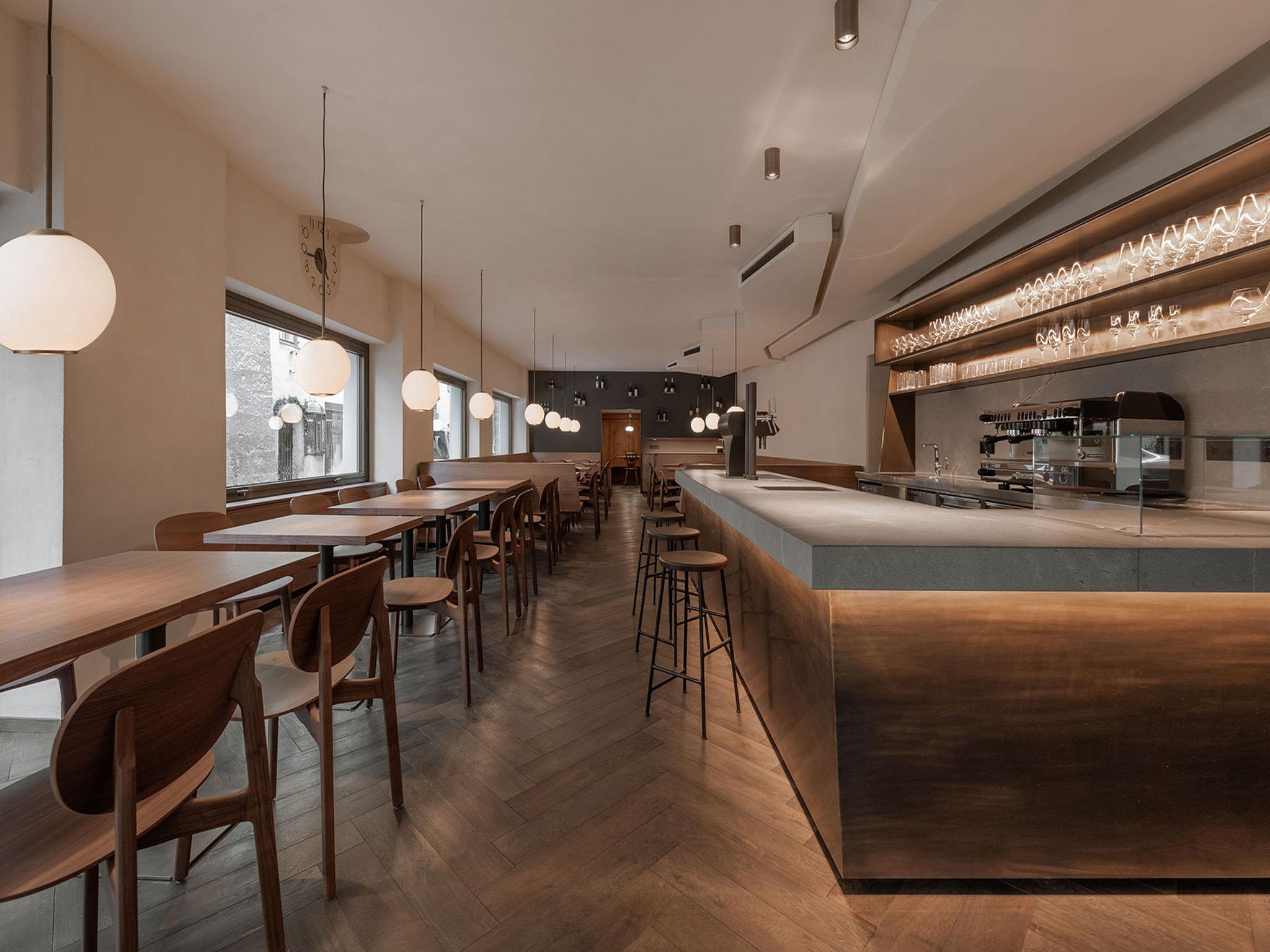 Learn more:
The "Goldenes Dachl" is a traditional Tyrolean guesthouse with urban flair in the heart of Innsbruck's historic old town.

Globetrotters and restaurant connoisseurs have a golden rule: eat where the locals eat.
As the saying goes, "when in Rome, do as the Romans do." This is just as true in Innsbruck. Our "Goldenes Dachl" is the perfect place for a get-together. For a quick lunch or a lovely evening with hearty food and a good glass of wine. One glance at the menu and you will no longer be in any doubt: the "Goldenes Dachl" serves the long-forgotten delicacies of yesteryear. Our chef lovingly prepares regional dishes and traditional treats. From a white wine veal lights ragout with home-made dumplings, roast pork from Tyrolean straw-kept pork with a crispy crust and sauerkraut or our Tyrolean Danube salmon fillet served with herb risotto and snow peas – just reading the menu will make your mouth start to water.