Lans at a glance
Population: 1.096
Altitude: 867 metres above sea level
Tourist Information
Tourist information centres in the Innsbruck region are currently closed. Please note that there is a lockdown due to the coronavirus. Information is available online or by phone.
The small village at the foot of Patscherkofel mountain is a great gourmet destination. It is home to several renowned restaurants and guesthouses that are known for their Tyrolean delicacies. Lans is also an ideal destination for a walk, a day at the romantic Lanser See lake or a game of golf on the 9-hole golf course! In winter, Lanser See lake is transformed into a magical natural ice rink if the weather is right!
CUSINE PLAYS AN IMPORTANT ROLE IN LANS WHERE YOU CAN DINE IN AWARD-WINNING RESTAURANTS.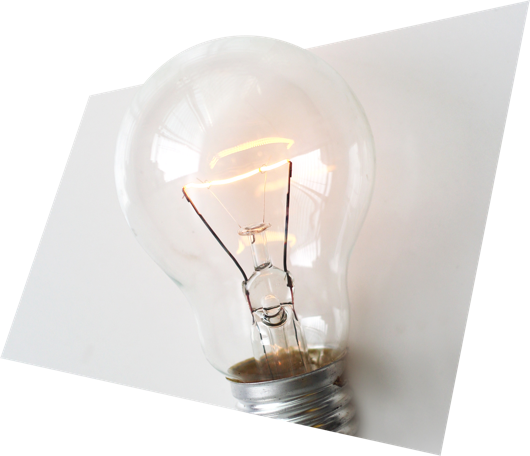 Weather today in
Lans
Fineweather: 70%
10°C/50°F
The weather fronts of yesterday are clearing away and a weak area of high pressure will be able to build across the region. The cloudy remnants in the valleys will gradually dissipate. The sun will gain the upper hand and make temperatures rise to summer-like values.
To the Panoramacam
Tuesday
22°C/72°F
Wednesday
22°C/72°F