Lans Golf Course winter hike
easy
2.5 km

36 m
1 h
Starting point:
Tourismus Information Igls
Endpoint:
Jausenstation Vogelhütte
Lans at a glance
Population: 1.096
Altitude: 867 metres above sea level
Tourist Information
Tourist information centres in the region are currently closed. Information is available online or by phone.
This small village at the foot of Patscherkofel mountain is a great gourmet destination. It is home to several renowned restaurants and guesthouses known for their Tyrolean delicacies. Peace and quiet prevail in Lans. It is an ideal destination for a hike or a day of swimming at the romantic Lanser See lake. Or for skiing on Patscherkofel mountain and winter walks through natural alpine surroundings. The city of Innsbruck with all its urban amenities is just a stone's throw away and the view of the Nordkette mountain range on the opposite side of the valley is truly magnificent.
CUSINE PLAYS AN IMPORTANT ROLE IN LANS WHERE YOU CAN DINE IN AWARD-WINNING RESTAURANTS.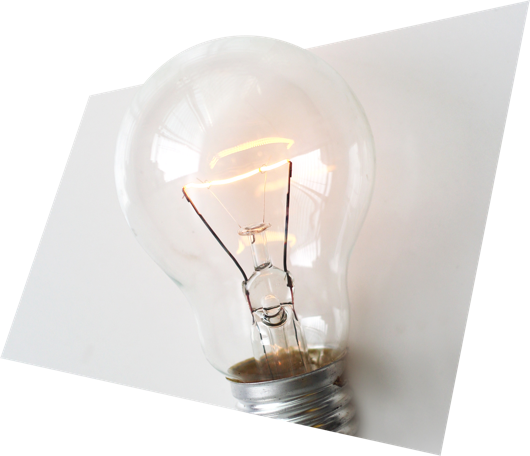 Weather today in
Lans
Fineweather: 80%
0°C/32°F
Today's weather forecast will also please forecasters as there is only good news to announce! A large area of high pressure is building across the region on Sunday and with that dry air flooding in, we will get sunshine all day long.
To the Panoramacam
Monday
13°C/55°F
Tuesday
14°C/57°F