Stams Monastery Shop
Stiftshof 1 6422 Stams
June - September: Monday - Saturday 9:00 am - noon and 1.00 pm - 5.00 pm | Sunday, Holidays 1.00 - 5.00 pm
October - May: Monday - Friday 9.00 am - noon and 1.00 - 4.00 pm

Stams at a glance
Population: 1.495
Altitude: 672 metres above sea level
Tourist Information
Tourist information centres in the region are currently closed. Information is available online or by phone.
The village is dominated by an impressive complex of buildings: the Cistercian Stams Abbey with its basilica and abbey museum. It is also home to the "Skigymnasium" boarding school, which is considered to be an elite training centre for young skiers. The school has already produced several world and Olympic champions.

Nature lovers appreciate this village for its beautiful scenery. You can, for example, hike along a nature trail through the old trees of the Stams oak forest. Or summon up your courage to venture across the River Inn on the narrow suspension bridge.
The most significant document on Stams Abbey is Count Meinhard II's foundation document from 1275.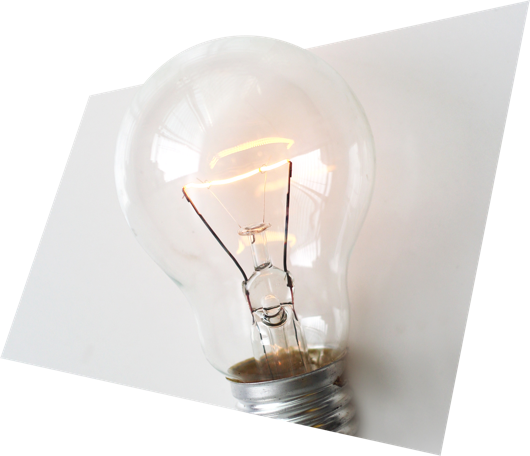 Weather today in
Stams
Fineweather: 20%
-3°C/27°F
Cold air masses will pass over the Alps from the north to the south. But as this air is not very humid, the snow showers will not bring much new accumulation of snow.
To the Panoramacam
Tuesday
-1°C/30°F
Wednesday
0°C/32°F