Weisses Rössl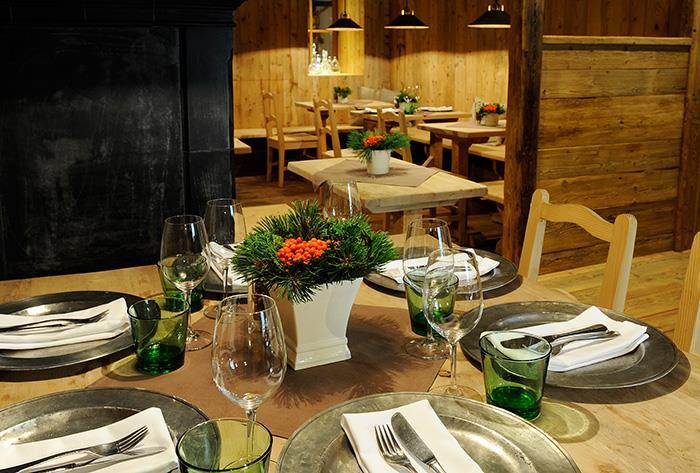 Info and opening hours
Gasthof Weisses Rössl

Kiebachgasse 8 , 6020 Innsbruck
Restaurant:
Monday - Saturday: 11.45 am - 2.30 pm & 6.00 pm - 10.00 pm
Bar:
Monday - Saturday: 8.00 am - 12.00 pm
Sunday and public holiday: day off
Learn more:
An exquisite culinary highlight in the heart of Innsbruck's old town: The historic walls of the Weißes Rössl have welcomed guests to enjoy special moments in the restaurant and bar for many years. With a large portion of tradition and a good ladle of authenticity, the Plank family, now in its 4th generation, invites hotel guests and others to sit back, relax and enjoy. The winning combination of Grandma's favourite recipes and international inspiration makes the Weißes Rössl a special place of well-being for body and soul.