Passion crib in Zirl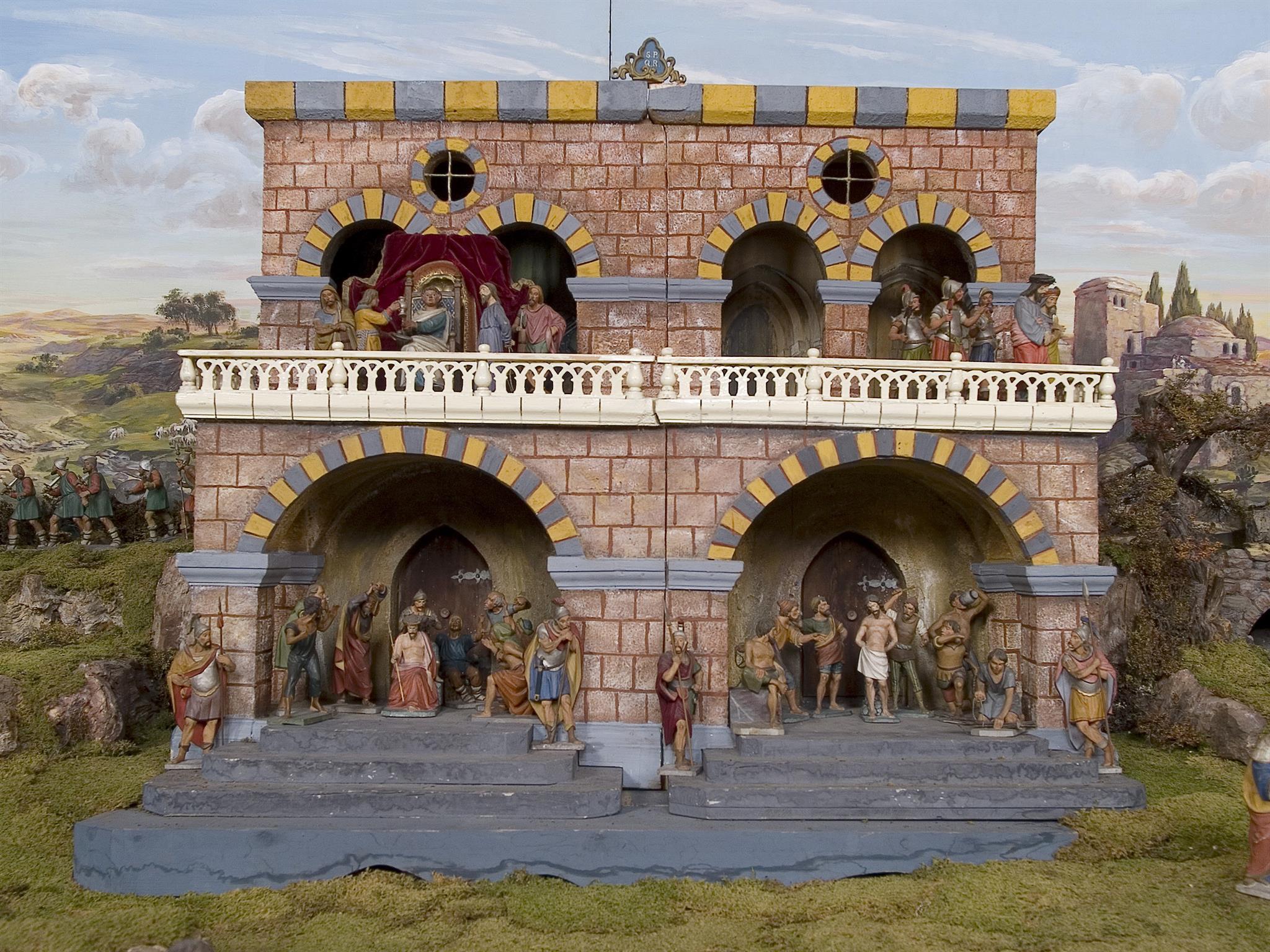 Lent is the time of Passion cribs. Decorating the traditional mountain crib scene is a celebrated custom in the town of Zirl. During the pre-Christmas season, the crib in the Parish Church is decorated as a nativity scene full of different characters. During Lent, the traditional scene is transformed into a Passion crib featuring a multitude of carved figures that make it an attractive highlight for locals and visitors alike.
The Calvary Church is also home to a Passion crib, which features painted paper figures that remain on display until after Easter.
The Parish Church of the Holy Cross and the "Heimat- und Krippenmuseum", a museum full of information on local history, nativity scenes and Passion cribs, are also well-worth a visit throughout the rest of the year.
Map
Map