Selected summer adventures
Ride a bobsleigh down an ice track, a cart down a mountain or a board over water: boredom has no place here. Discover the full range of summer adventures here.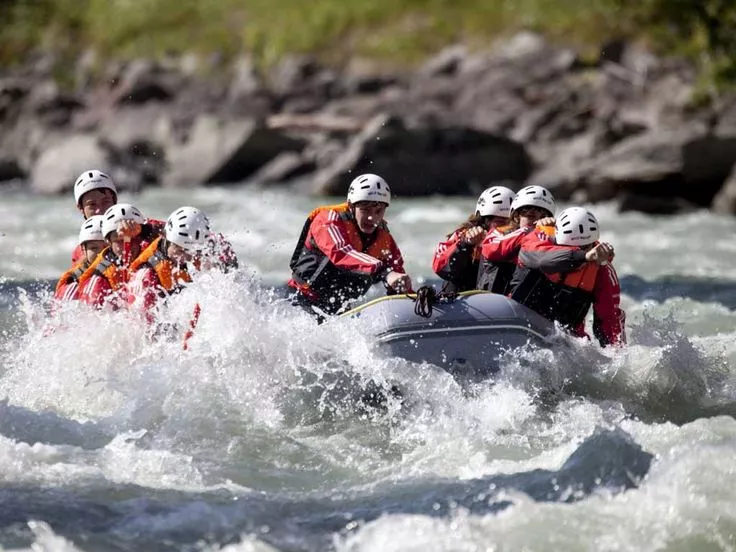 White water fun
Canyoning, rafting and kayaking: the Innsbruck region offers numerous white water activities.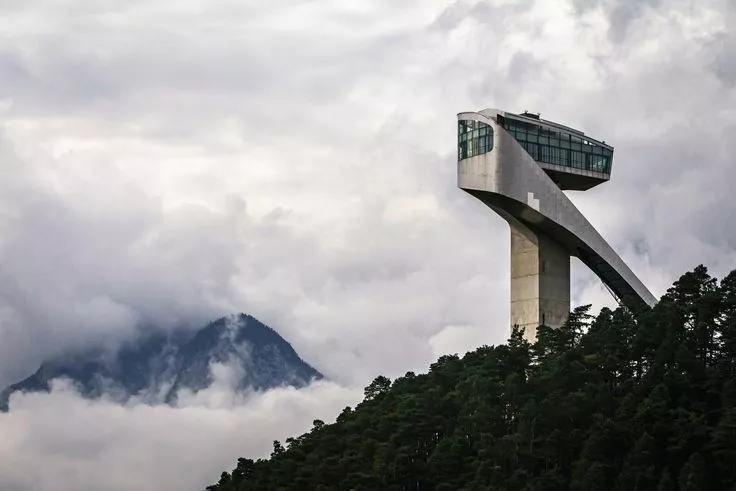 Treasures of the city
There are so many things in Innsbruck you simply have to see. We'll show you the city's top sights.